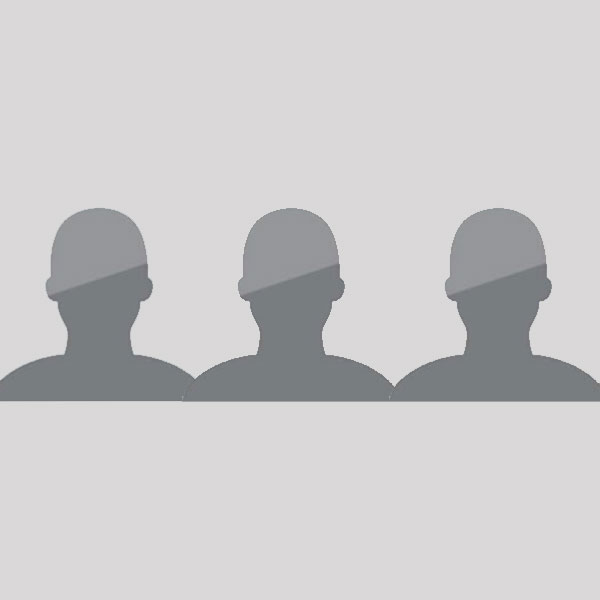 Can I be Hypnotized?
Answer is...
1

Yes.

In the late 1950's Stanford University learned through subsequent studies that any person with normal intelligence can be hypnotized. Some are more easily hypnotized than others. The person must want to be hypnotized. Hypnosis is a natural, though altered, state of mind. You enter some form of use you haven't been paying attention. Everyone goes through natural, altered states of hypnosis several times a day, like when you are driving and pass your turn-off because before they fall asleep, and as they come into wakefulness. Therefore, most people can enter hypnotic relaxation easily, provided they want to.
Become a MindShift Member
Join A global membership of success builders that use daily mindset tools to create the life of their dreams.