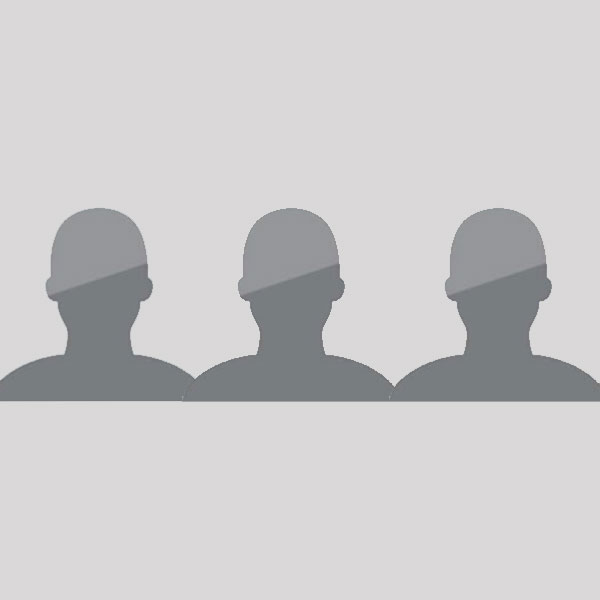 How long does Hypnotherapy take?
Answer is...
1

This varies from person to person;

Most hypnotherapy clients complete between 6-8 sessions. Depending on the issue, some clients achieve what they want in 3-5 sessions. After our initial meeting, I can give you a better estimate based on your personal
Become a MindShift Member
Join A global membership of success builders that use daily mindset tools to create the life of their dreams.