<< Back to RankingMastery Home Page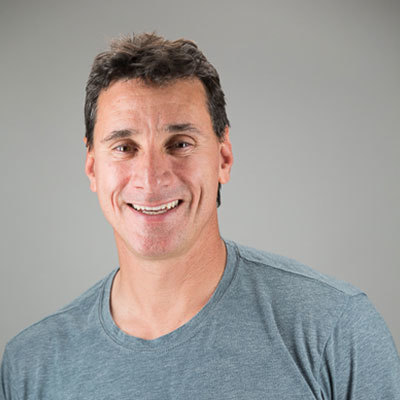 Do I have to pay for updates New Features?
Answer is:
1 Paying for new features
With RankingMastery every new feature we add is free, unless this feature incures outside costs. Examples would be email service, Special edition template designs, back link building partners, directories submissions. All the new features we add will automatically apear when you log in.
Frequently Asked Questions Answered By The Team at RankingMastery
Start Cashing In On SEO Once and For All
Without Having To Rely on SEO Agencies, Hefty Ad Spends, No Design Skills Needed.
If You Are Not Satisfied After 30 Days Cancel at Anytime
Have a question? We ca answer it Click here