<< Back to Strategic Counseling Home Page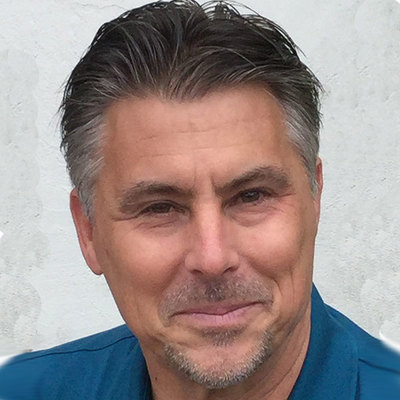 Could Eye movement desensitization and reprocessing (EMDR) help me?
Answer is:
1 Could EMDR help me?
A growing body of evidence is showing that many psychological conditions, including depression, often start with a stressful or traumatic experience. We are finding that EMDR Therapy with a Certified EMDR therapist can help significantly with symptoms of PTSD, phobias, depression, anxiety, panic, early and complex adverse experiences in childhood, and much more.
Frequently Asked Questions Answered By The Team at Strategic Counseling
Schedule Your Free Team Assessment Call
Have you Achieved Everything You Want And Still Feel Empty
If You Are Not Satisfied After 30 Days Cancel at Anytime