<< Back to V10 Plus USA Home Page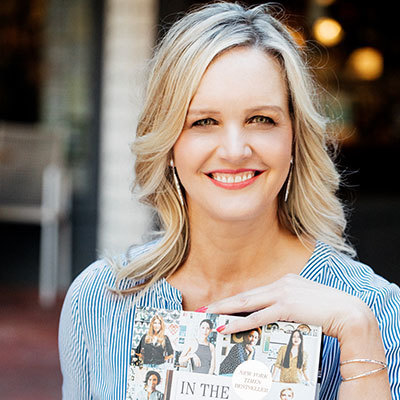 What do you Ceramides do for the skin? Answer is:


Frequently Asked Questions Answered By The Team at V10 Plus USA
The Aging Process Happens No Matter What...
If I look better on the outside, Feel More Confident On The Inside.,..
We Want You To Feel Worth it... And To Know That You Are Important... And You Do Matter...