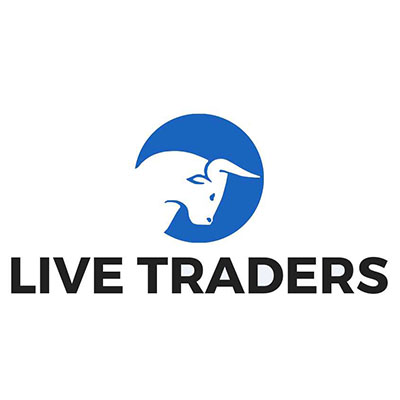 Can I trade stocks part time?
Answer is...
1

The answer to the question is "absolutely!"

"Hey Anmol, I already have a job. Right? I already have a business. I don't have the time to devote to trading full time. So can I trade on the side?"

You can absolutely trade on the side. In fact, we have thousands of students trading all over the world that have their own business, they have their own job, but they have a few hours to be able to do trading and they can still trade part time.
2

There's two types of trading methods.

One is day trading, where you're trading in and out every single day. Now that requires for you to be on your desk in the morning, in the trading hours.

However, if you just want to trade on the side, there's a certain form of trading called swing trading. Swing trading is where you hold the stocks for a few days to a few weeks and you're not really watching it every single time and every single move. You have your orders, you have your levels that you're going to decide to get in and get out at. You are simply following that trading plan.
3

I'd be happy to introduce you to thousands of other traders in our chat room that have been doing the exact same thing.

So if you'd like to learn more about trading, if you want to get started in trading and you want to trade part time, visit livetraders.com and get started with our free Trader's Guide to Success that you can download right now.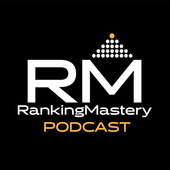 Question: Can I trade stocks part time??
Podcast: RankingMastery
Listen on itunes: Listen
Listen on spotify: Listen
Watch this video to learn more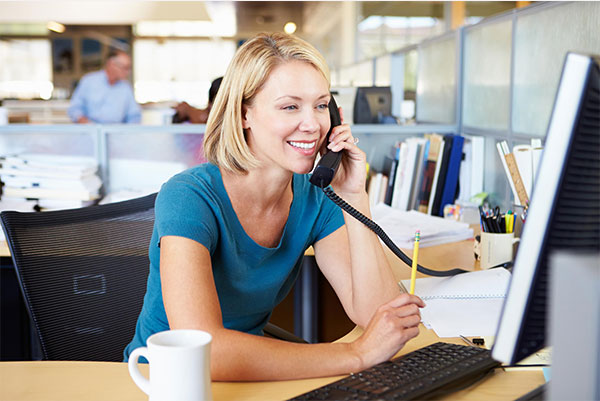 No image set