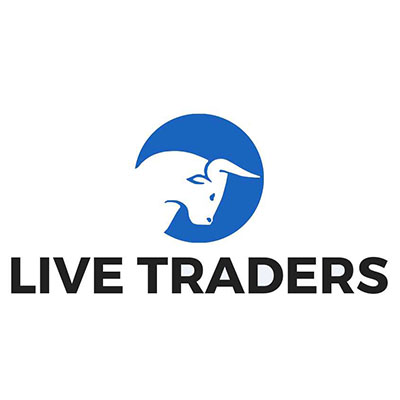 How many of my trades do I need to win in trading?
Answer is...
1

People think that they need to win every single trade and they need to win every single time. That is absolutely false.

No professional trader wins 100% of the time. That doesn't exist. You cannot win every single time. There's got to be losing trades.
2

The key to understand trading and to get good at it is to understand and be able to handle losses in the realm of probability.

Personally, I win maybe 50% of my trades or 60% of my trades. I actually lose about a half the trades that I take. A question you might ask is "Well, how do you make money if you win half and you lose half?" Well, guess what? That's where probability comes in. When you lose - let's say you lose $100 per trade or when you win, if your winners are making twice the loser (for example: every winner is making $200 but every loser is only losing $100) if you win half your trades you're still right. You're still going to be profitable.

That's the key to understand trading - is a higher win rate is not important to become a successful trader. What's more important is that you get the most out of your winners and you cut your losses short.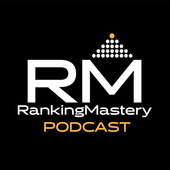 Question: How many of my trades do I need to win in trading??
Podcast: RankingMastery
Listen on itunes: Listen
Listen on spotify: Listen
Watch this video to learn more
Click Here To Play Video!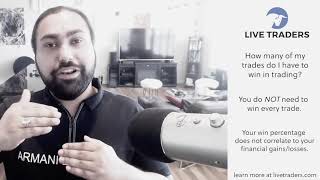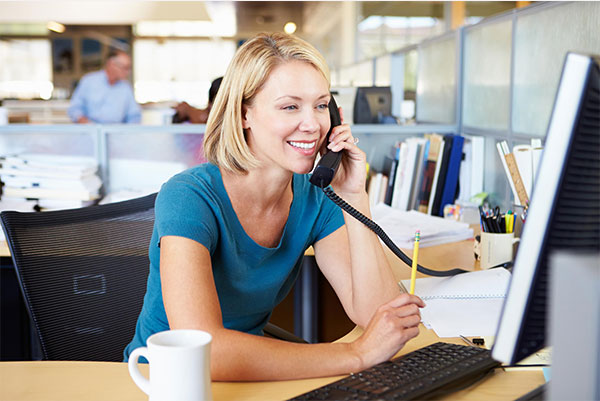 No image set