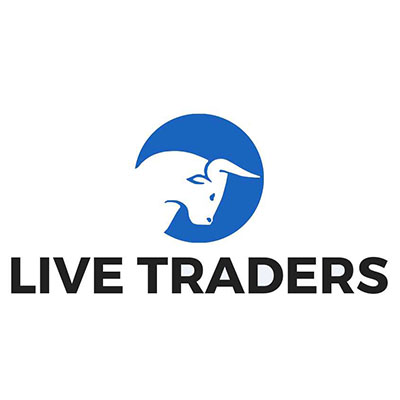 How do it get started trading stocks the best way?
Answer is...
1

To answer that question, I'm going to tell you how I personally got started in trading.

I found a mentor by the name Jared Wesley who is actually now my partner. At the time he was teaching one of his programs, an online course. I was a student just like you. I attended a webinar. I signed up for a course.
2

I took a course, but here is what I did differently.

I actually executed on everything that he was teaching me. I had an open mind. I had the willingness to learn; which is again an important characteristic that you need to have as well.
| | |
| --- | --- |
| | You need to have an open mind and you need to have the willingness to learn. |
3

You need to be coachable.

I was coachable. I followed all of his advice and all of his strategies. He told me what to do and more importantly he also told me what not to do and the pitfalls to avoid; pitfalls such as your own emotions, right? Fear, greed, the lack of discipline, accountability... All of those things are really important in making it in trading.
| | |
| --- | --- |
| | The best way to get started is to find a coach or find a mentor who already has the results that you want. |
| | |
| --- | --- |
| | You have to become disciplined and that's where coaching and mentorship and accountability comes in. |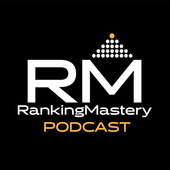 Question: How do it get started trading stocks the best way??
Podcast: RankingMastery
Listen on itunes: Listen
Listen on spotify: Listen
Watch this video to learn more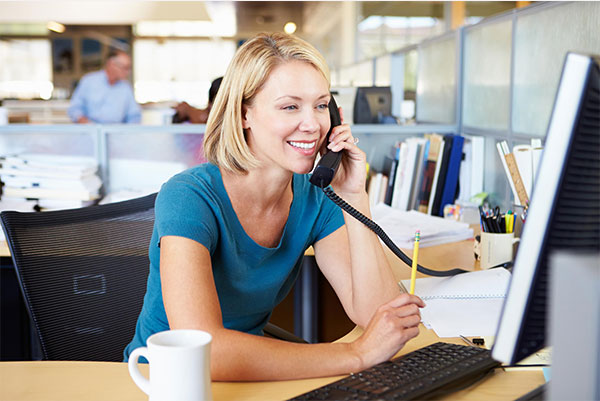 No image set