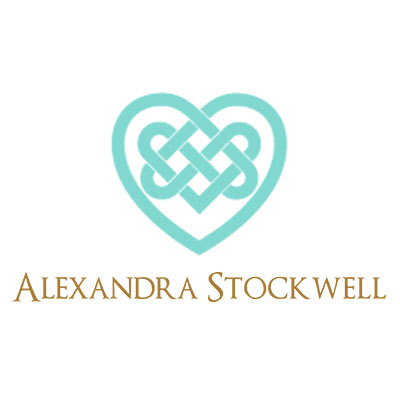 How do I get along with my spouse in my marriage?
Answer is...
1

Secret #1 Cultivate Curiosity

If you aren't getting along with your spouse--you're in the middle of a conflict, or you're feelings are hurt--the best way to create a new dynamic is to take a breath. Then, with a neutral tone and genuine interest, ask an open-ended question.

As you cultivate curiosity, you will find yourself getting along with your partner a lot more easily than when you are focused on what he/she is doing that isn't working for you.
2

Secret #2 Be More Vulnerable.

The second secret to getting along with your partner is to be more vulnerable.

If your feelings are hurt, something is bothering you, or you feel neglected, don't respond with blame or shutting down.

Instead, ask your partner "are you available to hear something important?"

Then vulnerably share how you feel. If you don't blame and are truly vulnerable, your partner is going to be grateful and aim to do it differently next time.
3

Secret# 3 Be Kind to Yourself, and your Partner

The third secret is to be kind.

On the one hand, there's being nice, polite, and not hurting anyone's feelings. (If you are too nice and too polite, you're basically taking care of your partner's feelings and ignoring your own.)

On the other hand, there is being selfish: nagging, being critical, bullying. (This means prioritizing your own feelings and ignoring what your partner needs.)

Kindness is right in the middle, where your attention is on what is impacting your partner AND what is impacting you.
| | |
| --- | --- |
| | Be Kind to Yourself, and your Partner |
These three secrets are easy to talk about, however, many couples require guidance to live and experience it.

If you want to get along with your spouse, I'd love to show you how. I truly believe that having a fantastic relationship is a learnable skill.

I am Alexandra Stockwell MD. I'm a relationship and intimacy expert and I specialize in teaching couples how to create the relationship they really want. To learn more, go to www.alexandrastockwell.com.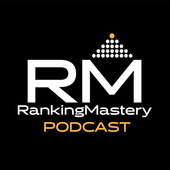 Question: How do I get along with my spouse in my marriage??
Podcast: RankingMastery
Listen on itunes: Listen
Listen on spotify: Listen
Watch this video to learn more
This 15 Minute Call Will

Change Your Life
You Have Nothing To Lose, Everything To Gain!