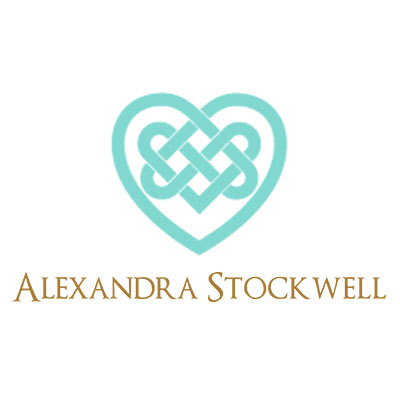 How to get your husband to fall in love with you again?
Answer is...
1

Step #1 Become Alluring

What does it mean to "become alluring"?

It means that you become magnetic. You feel so special that you know yourself to be a rare jewel. Your magnetism emanates from you and others feel it too.

How do you do that? See Step #2.
2

Step #2 Treat Yourself Well

Relate to yourself the way you would if you were in love with you!

If you are putting yourself down in your mind, or you look in the mirror and judge yourself, you are dishonoring yourself and others will do so too.

Instead, put lotion on in a sensual way that brings you pleasure. Dress so you feel beautiful. Spend your time and fill your mind with things that are nourishing and delightful.

Enjoy who you are just as you would if he were already in love with you.
3

Step #3 Honor Your Desires

The third step is to honor your desires, whether they're small or big.

That doesn't necessarily mean acting on them. If you want to spend a week in Paris, it DOES NOT mean you leave today.

It DOES mean that you don't ignore your desires. Don't suppress them. Don't override them.

Instead, develop a beautiful relationship with your desires. Start by writing them down:

I desire a week in Paris.
I desire to have someone plant new greenery in my yard.
I desire Chinese food for dinner.

You can't control what your desires are--no one can. Part of what makes you alluring is saying "yes" to your desires. This means, whether or not you act on it, you say "yes" to whatever arises in you rather than denying it's there. Imagine, fantasize, and enjoy the yearning, and sometimes it will actually happen!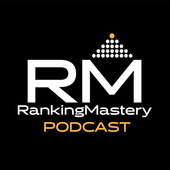 Question: How to get your husband to fall in love with you again??
Podcast: RankingMastery
Listen on itunes: Listen
Listen on spotify: Listen
Watch this video to learn more
This 15 Minute Call Will

Change Your Life
You Have Nothing To Lose, Everything To Gain!