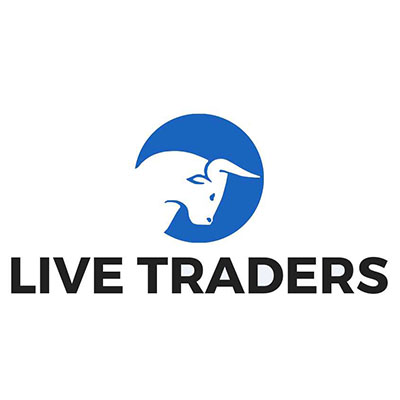 How do I find good stocks to trade?
Answer is...
1

Good way to find right stocks to trade is look for stocks that are having trouble getting above a certain level.

Let's say a stock is not able to get above $10. And it's been touching $10 and coming back down to $9, just not able to get above that threshold of 10. You wake up this morning and it's at 11. Which means that it's above that threshold. That could be a good candidate for a stock to trade.
2

The stocks could be opening up or down for variety of reasons. One of the reasons could be catalysts, for example a news event.

Maybe a CEO stepping down, maybe it's reporting good earnings, maybe the stock got an upgrade, maybe Warren Buffett just bought the stock. For whatever reason, stocks can clear those thresholds.
And we want to put those stocks on our watch list and wait for the correct pattern to set up.
3

At livetraders.com we have variety of courses that have patterns that we're looking for once we have a watchlist list.

Before the market opens, we will typically go into battle with five to ten stocks, and then we're going to wait for those patterns to set up on those stocks to be able to take that trade.

If you want to learn more about trading or learn those patterns
and the right way to find those stocks, visit livetraders.com and let us show you how.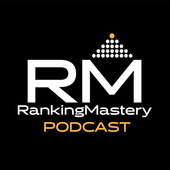 Question: How do I find good stocks to trade??
Podcast: RankingMastery
Listen on itunes: Listen
Listen on spotify: Listen
Watch this video to learn more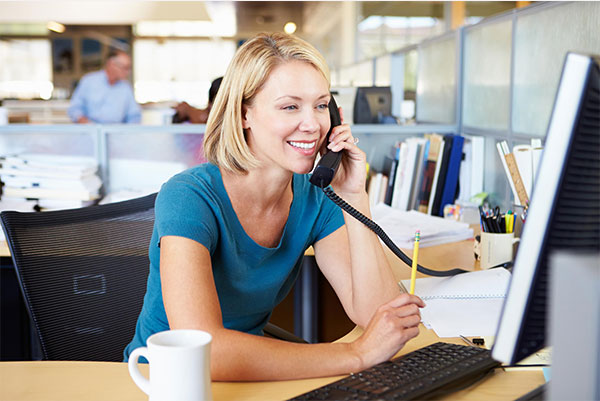 No image set