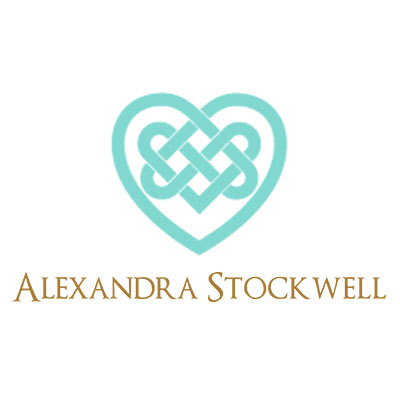 The 3 secrets to a successful marriage.
Answer is...
1

Secret #1 Cultivate Curiosity

The first secret is to be curious.

Typically, when we are with a partner for many years, we think we know them inside and out. But think back to when you first fell in love. You had so many questions!

What was his dog's name when he was in first grade?
What did he want to be when he grew up?
What did she dream of doing in the future when she was in high school?
Who was her first kiss?
What is his favorite vegetable?
Which mountains has she climbed?

At the beginning of a relationship, we are filled with curiosity. As you get to know your partner really well, typically the curiosity is dialed down.

The first secret to a successful marriage is to cultivate curiosity. Revive that insatiable curiosity associated with the feeling of being in love early in a relationship.

The best way to do that is to ask your partner open-ended questions.
2

Secret #2 Be Vulnerable

If you want to feel an emotional connection with your spouse, if you want to have ecstatic experiences in the bedroom, if you want to just enjoy a little date at a cafe, then the key is to be more vulnerable.

If you want your partner to honor what you're saying and to care, and you want to feel seen, heard, considered, and cherished, be vulnerable in how you communicate.

If you think you have been vulnerable, but you're not getting the response you want, dare to be even more vulnerable.
3

Secret #3 Take Responsibility

Many people believe, when it comes to a successful marriage, that everything needs to be 50-50. Meeting one another halfway is key. That's a false idea.

The truth is, to have a really successful marriage, both of you need to take 100% responsibility for your relationship. Both of you taking 100% responsibility makes for the most amazing, fantastic, successful marriage.

Let's say you're each doing 50-50. Well, you're probably both going to focus on some of the same issues. The really important, most significant things will get dropped, with each of you thinking the other will deal with it. Aiming for 50% just won't serve you.

When one of you takes 100% responsibility (even if your partner doesn't) you are on your way to creating a really successful relationship. (My guess is you'll be pleasantly surprised and find your partner starts to do so as well.)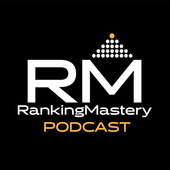 Question: The 3 secrets to a successful marriage.?
Podcast: RankingMastery
Listen on itunes: Listen
Listen on spotify: Listen
Watch this video to learn more
This 15 Minute Call Will

Change Your Life
You Have Nothing To Lose, Everything To Gain!