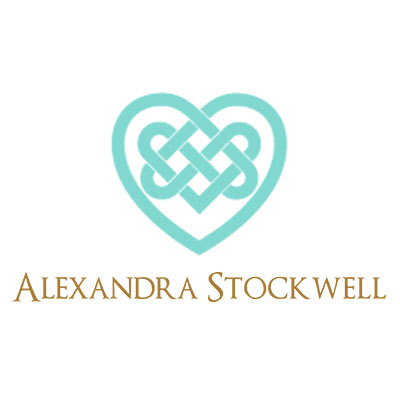 Why do so many married couples live like roommates?
Answer is...
1

Part #1 Why does it happen?

When couples first get together they're often so happy to find a companion-- someone reliable, comforting, and safe.

When you lean too far into that sense of safety and familiarity, the passion falls away. Safety and stability dominate which leads to the disappearance of chemistry, mystery, and spontaneity.

That is why so many couples ended up living like roommates.
2

Part #2 What can you do about it?

What can you do to bring back the passion?

Many people grow up learning that the key to a great relationship is to compromise. With this view, it's important to avoid making your partner uncomfortable, and it's best to put your own needs aside for the sake of your partner. I completely disagree with that.

The key to reigniting passion and deepening intimacy is learning to become uncompromising. It means learning how to bring all of who you are to your relationship, and making room for your partner to do the same.

You learn to speak up when something matters to you. This does not mean you are dominating or that you get your way. It means you reveal the truth of who you are and figure it out from there. Sharing in this way rekindles the passion, dynamic energy, and emotional intimacy without sacrificing the stability that is so comforting.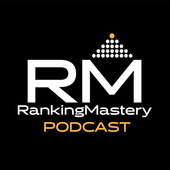 Question: Why do so many married couples live like roommates??
Podcast: RankingMastery
Listen on itunes: Listen
Listen on spotify: Listen
Watch this video to learn more
This 15 Minute Call Will

Change Your Life
You Have Nothing To Lose, Everything To Gain!