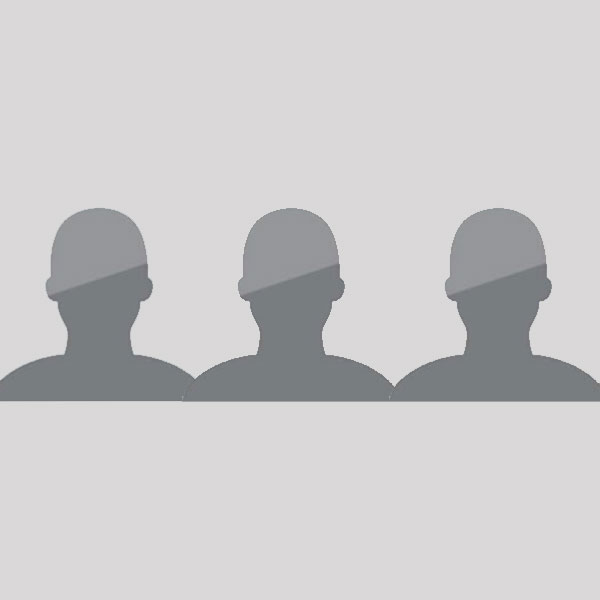 What is the difference between Hypnosis and Hypnotherapy?
Answer is...
1

Hypnosis:

Hypnosis is a technical term for a natural state of mind. Hypnosis is a natural state of relaxation and focused concentration. Brain scans show that the brain enters into a specific state under hypnosis, similar to the time just before you fall asleep when one enters the alpha state. This is a very pleasant state of mind, people simply feel very relaxed. It is a normal state of mind, therefore many people do not even feel they are in hypnosis, but simply very relaxed. During the alpha state, the mind is very open to imagery and subconscious material emerges more freely. There is an enhancement of emotional learning and increased insight. The hypnotic state is frequently experienced during times of daydreaming, prayer or meditation, or "highway hypnosis" when we've been staring at the road for prolonged periods of time.
2

Hypnotherapy:

Hypnotherapy refers to the process of psychotherapy with a client who is in the hypnotic altered state of consciousness. In the hypnotic state there is ability for accelerated learning combined with the ability to access unconscious or preconscious material. Therefore, the combination of hypnosis with effective psychotherapy can speed up and enhance the therapeutic process as compared with traditional talk therapies. Hypnotherapy attempts to address an individual's subconscious mind, using the power of suggestion for beneficial change. A hypnotherapist uses hypnosis to give relevant, positive beneficial suggestions to help an individual bring about the change they desire.
Become a MindShift Member
Join A global membership of success builders that use daily mindset tools to create the life of their dreams.