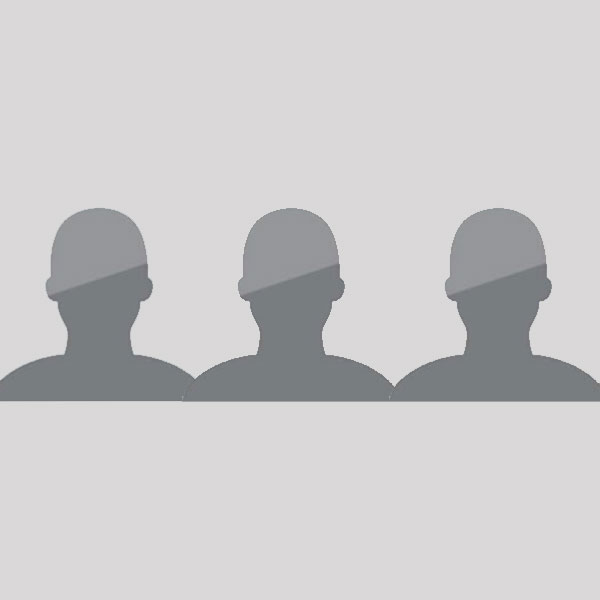 What is a Certified Clinical Hypnotherapist?
Answer is...
1

A Certified Clinical Hypnotherapist is:

I've been trained in the use of hypnosis in therapeutic and medical settings employing hypnosis in coordination with other health care professionals, such as in the fields of medicine, chiropractic, dentistry and child birthing. It ensures that I operate within the scope of my training and know when issues are medical or psychiatric problems which require referrals, supervision or prescriptions. My comprehensive 100 clock hour program centered upon the therapeutic and medical aspects of hypnosis and included accelerated healing methods, pain management and working with medical professionals.
Become a MindShift Member
Join A global membership of success builders that use daily mindset tools to create the life of their dreams.